Ask for the best offer you can get!
Our cost estimate is individually tailored to your company. We develop with you the package you need, whether it is Professional or Essential App, Channels and Chats or extras such as surveys and forms.

A cost estimate that fits and suits you the best.

When we receive the contact details, we will get in touch with you immediately, clarify open questions and discuss requirements.
Your #1 employee app. Easy・accessible・communicative!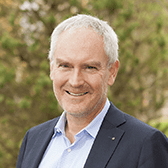 Quiply's employee app allows us to easily and efficiently ensure that all of our employees, across all divisions and departments, are provided with the information relevant to their jobs.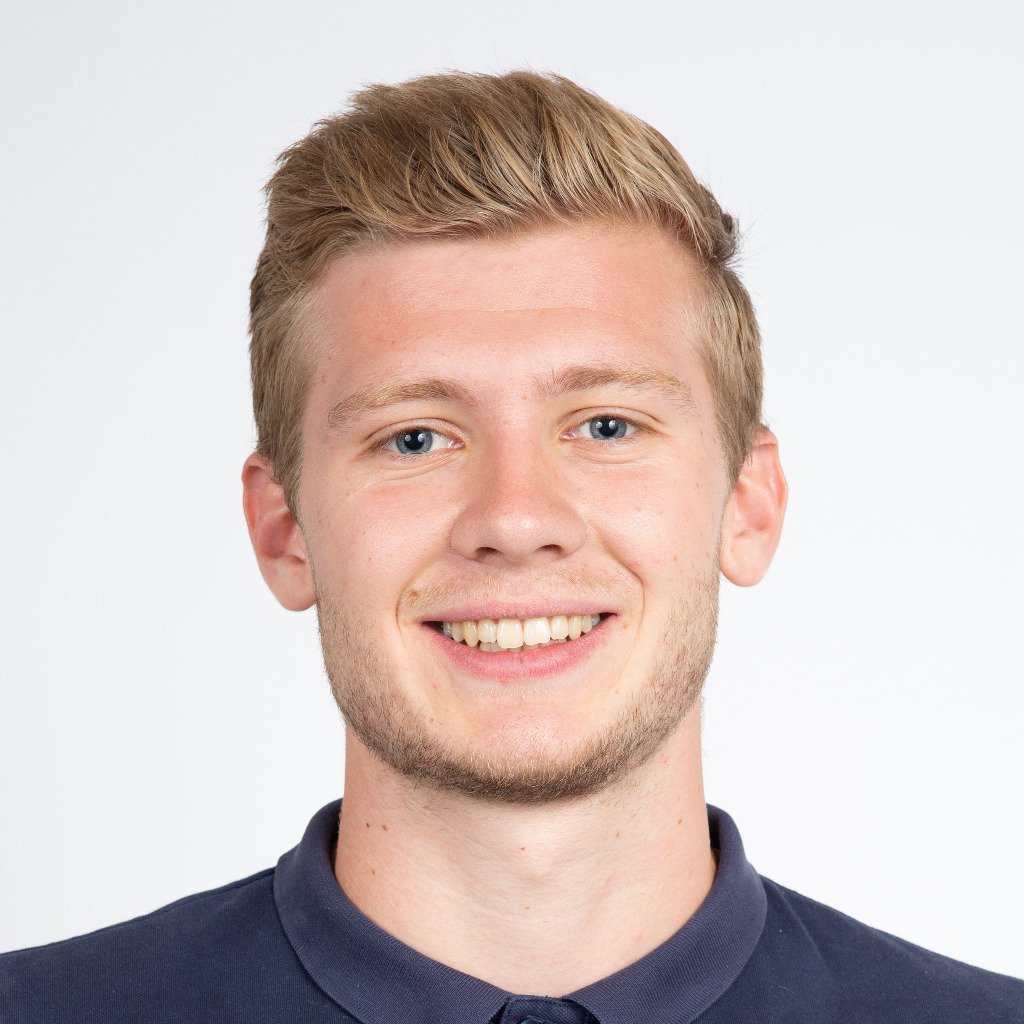 "In order to keep employees up to date in this dynamic situation, an employee app was introduced. Here, the management and crisis management team can reach all employees immediately and, of course, employees can also exchange information with each other. Thank you for the quick implementation @quiplyapp!"
Get your individual quote here